28th Annual
PFAC Educational Conference
T
h
e
H
y
a
t
t
R
e
g
e
n
c
y
,
S
a
n
F
r
a
n
c
i
s
c
o
C
A
T
h
e
H
y
a
t
t
R
e
g
e
n
c
y
,
S
a
n
F
r
a
n
c
i
s
c
o
C
A
The most comprehensive
professional fiduciary education
available in California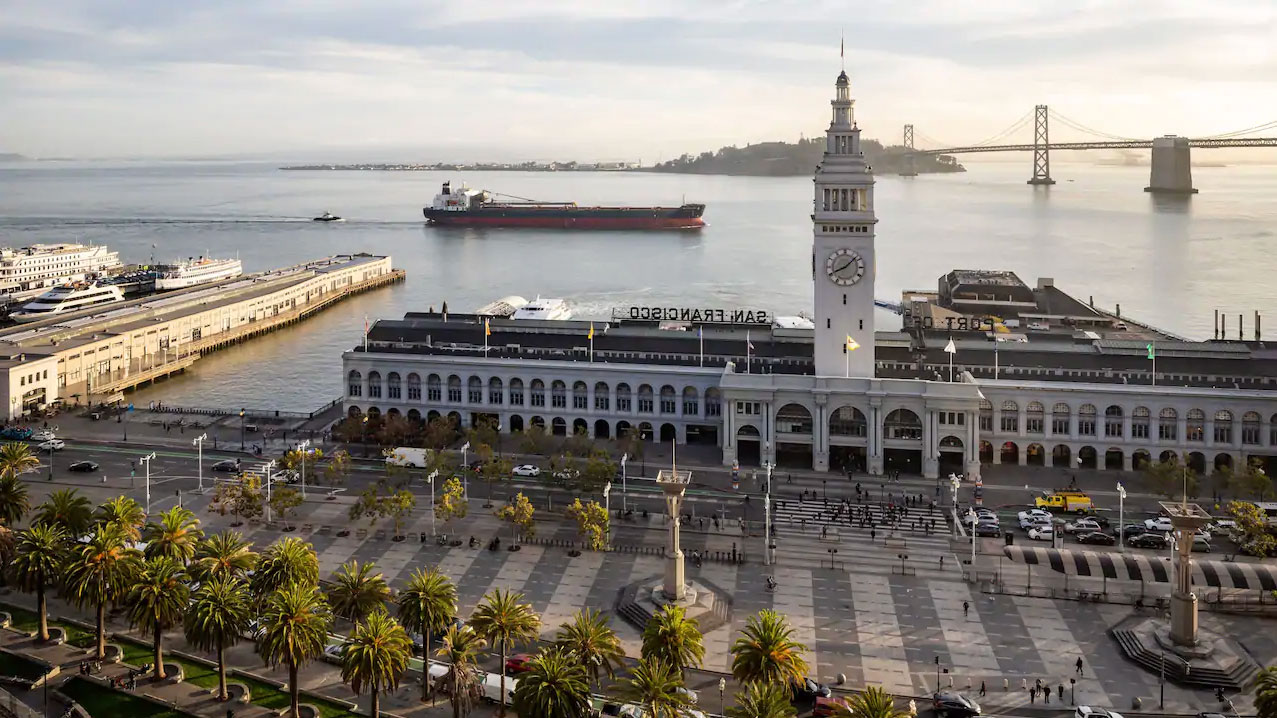 Learn, stay and play!
Join us at the Hyatt Regency for the 2023 PFAC Conference.
"The annual conference is the highlight of my year as it allows me to get my education units, mix with first class service providers and have invaluable networking time with fiduciaries from around the state."
"The quality of the speakers is amazing, but the fun I have with my colleagues is even better. I never miss it!"
"I am totally blown away by the quality and ease of access of the virtual conference."
"I am loving this on demand conference learning. I learn something every time I see a new class."
"The PFAC Conference is my "go-to" event every year. I love it!"
licensed professional fiduciaries practice in California
On our 28th Annual PFAC Conference, we wish to celebrate Fiduciary success. This year we are proud to hold the conference in the City by the Bay and enjoy all that San Francisco has to offer. The Professional Fiduciaries Bureau has now issued over 1,500 licenses since its inception in 2006. PFAC is proud to serve this honored profession by providing some of the most inclusive and current education topics in the industry, partnering with skilled presenters and speakers to broaden your knowledge for your very own practice.
The Hyatt Regency,
San Francisco CA
We are thrilled to celebrate 28 years of Excellence! The 2023 conference will be held in the city by the bay –  Hyatt Regency, San Francisco. Ideally located in the heart of the Embarcadero waterfront with breathtaking views, dramatic architecture and within walking distance to the Red & White Fleet and Ferry Building. 
Each year, the conference sets high standards in order to provide continued education with inclusive and current topics presented by skilled and dynamic speakers.  There is ample of time for networking with supportive and industry businesses as well as Fiduciary peers. But most importantly there is a splash of fun mixed in each day!
We invite you to join us at the 2023 PFAC Conference and experience the comradery and integrity of this noble profession and those who positively impact the lives of clients.  PFAC staff, board and committee offer the same personal and professional integrity to this important conference. We look forward to celebrating style with you in San Francisco!