An Accounting Preparation Primer And The Court's View Of The Perfect Accounting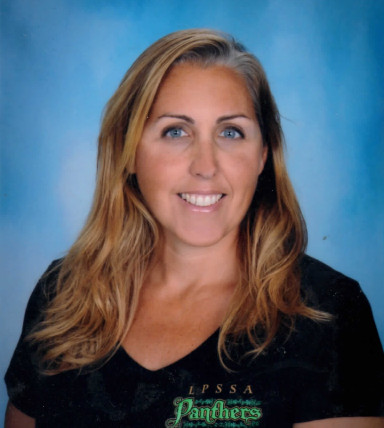 Ventura County Superior Court
Kelly Murphy Berlingeri, Esq., currently serves as the Probate Examiner for the Superior Court of California, County of Ventura County, where she focuses primarily on reviewing conservatorships, guardianship and special needs trust accountings. Prior to joining the court, for fifteen years Ms. Berlingeri practiced as a contract attorney with over twenty law firms in Ventura County, focusing primarily on fiduciary accounts and reports. Her private practice also emphasized on estate planning, trusts, conservatorships, and estate administrations. Prior to opening her own firm, Ms. Berlingeri worked for five years for a civil litigation insurance defense firm in Camarillo, California. Before attending law school, she gained valuable and practical financial knowledge while working for six years at various financial institutions.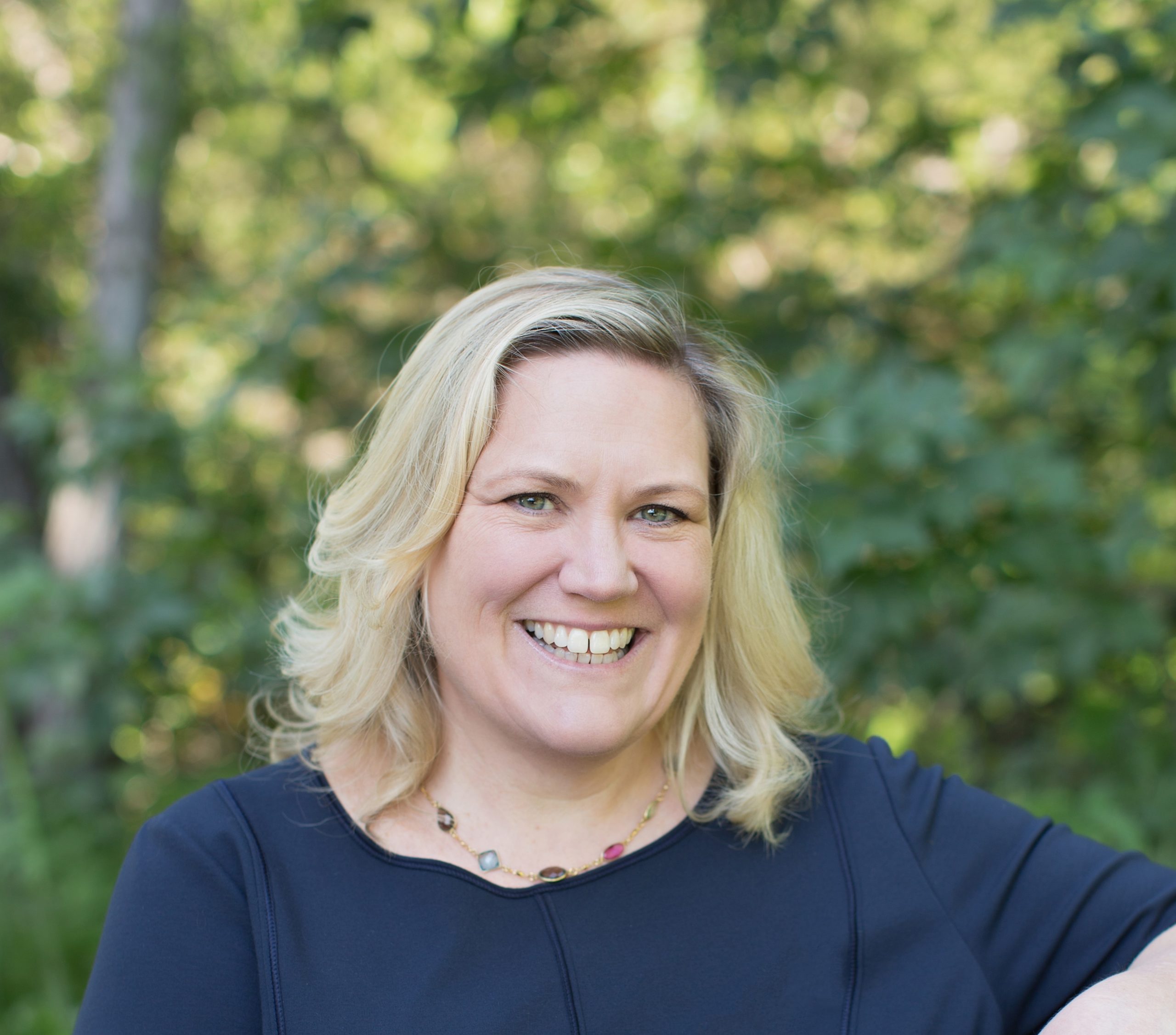 Fiduciary Accounting Services LLC
In 2007, Heather founded Fiduciary Accounting Services, LLC (FAS) with the understanding that many attorneys, accountants, and bookkeepers do not have the time, resources, or expertise to the prepare thorough and accurate accountings in accordance with the California Probate Code. Today, Heather is recognized as one of the most skilled practitioners of fiduciary accounting in the state.
Heather co-authored the Fiduciary Accounting Handbook, Chapters 3 and 16, published by Continuing Education of the Bar (CEB 2015) as updated in 2020. She has presented and provided fiduciary accounting instruction to professional organizations throughout California. Heather has been
appointed Referee (Section 639), providing review and recommendations to the court regarding the approval of fiduciary accountings. She is a member of the East Bay Trusts & Estates Lawyers, Diablo Valley Estate Planning Council, and Professional Fiduciary Association of California.
http://www.ventura.courts.ca.gov/
Roger L. Lund is a judge for the Superior Court of Ventura County in California. He was appointed by Gov. Arnold Schwarzenegger (R) in December 2009. Lund was elected to a full term in 2010 and ran again unopposed in 2016, winning re-election automatically.

https://fa.ml.com/california/westlake-village/paul_bartschi/
Paul Bartschi is a Senior Financial Advisor and Vice President with the Special Needs Team at Merrill Lynch. Paul works closely with trust attorneys and fiduciaries, helping them better serve their clients by developing customized financial roadmaps that reflect each client's unique needs and priorities. He is skilled in anticipating critical decision points in a client's financial life, assembling the information and resources that facilitate informed analysis and cohesive tactics. A clear communicator, Paul enjoys unwinding complexity, assisting clients in developing a more purposeful path forward.