Best Practices When Serving As Conservator Of The Person
Considerations on serving as Conservator of the Person with an emphasis on least restrictive practices.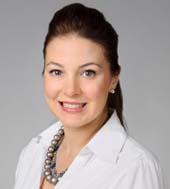 Law Office of Suzanne P. Nicholl, PC
Best Practices When Serving As Conservator of the Person
Suzanne P. Nicholl, Esq. focuses her law practice exclusively on estate planning, conservatorships, guardianships, and trust and probate administration. Suzanne is a California State Bar Certified Legal Specialist in Estate Planning, Trust & Probate Law and has a Martindale-Hubbell AV Preeminent Peer Review Rating. She graduated from Monmouth University, cum laude, and Thomas Jefferson School of Law.
Suzanne serves as a Court Appointed Attorney and Guardian ad Litem for the Superior Court of California San Diego County Probate Division and is a California State Bar Special Master for San Diego County. She also proudly serves on the board directors for Elder Law and Advocacy, a nonprofit organization dedicated to helping senior citizens protect their legal rights. She is licensed to practice law in California, District of Columbia, and the United States Tax Court.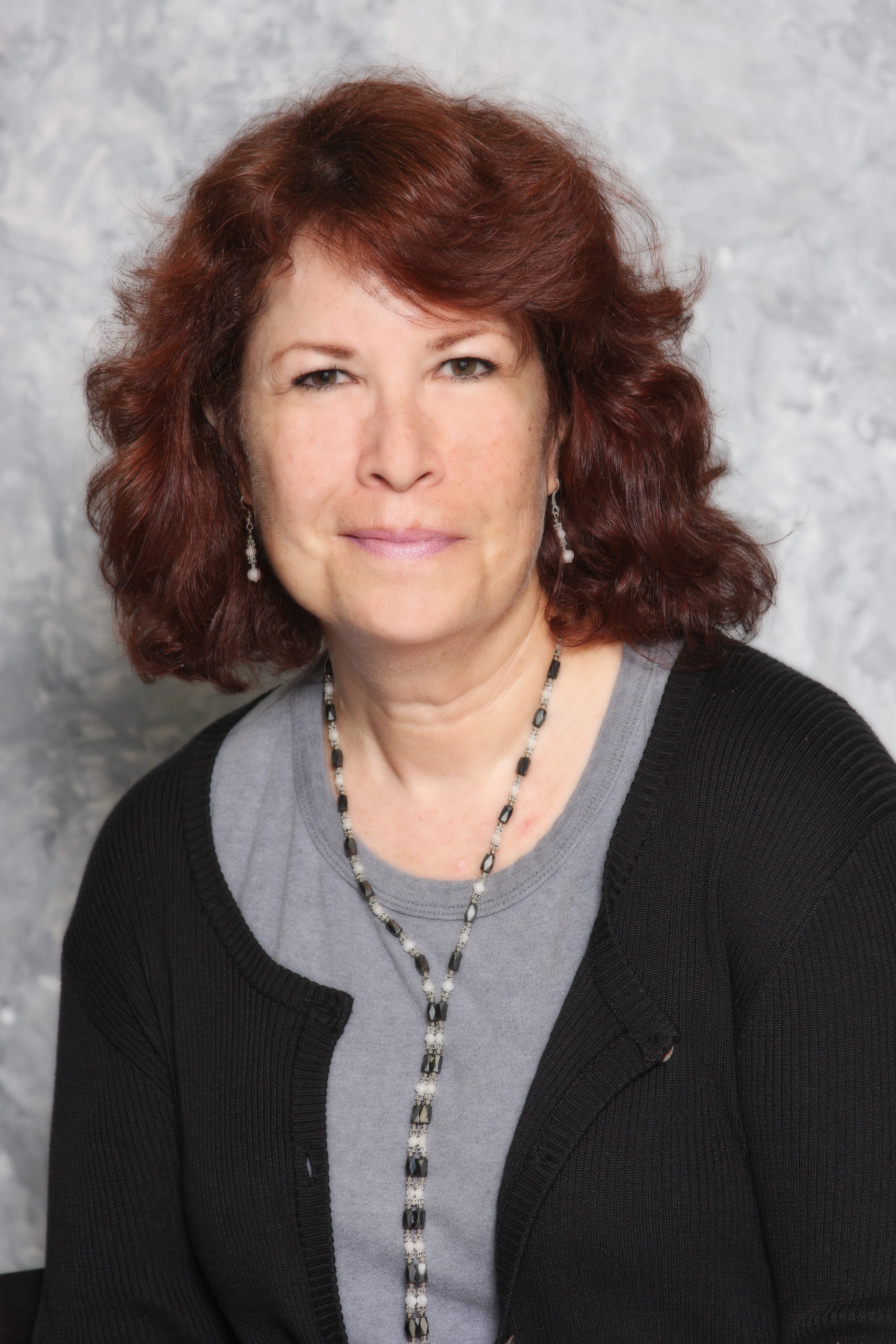 Hon. Judge Kim R. Hubbard
Superior Court of California, County of Orange
Kim R. Hubbard was an attorney in practice for 29 years and who specialized in Elder Law for the last 18 years of that time. Judge Hubbard chaired the Elder Law section of the Orange County Bar Association in 1995 and was the President of that organization in 2004.
Judge Hubbard served on the governing board of the Victim/Witness Program for Waymakers (formerly CSP) and she was on the board of Community Legal Aid So. Cal. (formerly known as LASOC) for 21 years. She was a founding member of the Orange County Hoarding Task Force and a member of the OAS (Older Adult Services) sub-committee of the Orange County Mental Health Board. She was on the Advisory board that established the Professional Fiduciary credentialing program at Cal State Fullerton and has been a frequent lecturer for the Orange County Bar Association, the Public Law Center and CEB.

Megan A. Moghtaderi, Esq.
Tredway Lumsdaine & Doyle, LLP (TLD Law)
Megan A. Moghtaderi is an associate attorney at TLD Law. Her practice includes trust litigation, estate planning, probate, business formation and business disputes.
Ms. Moghtaderi graduated Summa Cum Laude from Biola University and the Torrey Honors Institute in 2013. She was recognized as the top percent of her graduating class. As an undergraduate, she was a member of the honors societies of Phi Alpha Theta and Pi Sigma Alpha Theta.
Growing up, Ms. Moghtaderi first peaked an interest in law when her family dealt with a hotly, contested probate issue. After receiving her undergraduate degree, she went onto Chapman University Fowler School of Law, earning her J.D. in 2016. During law school, she worked as a Judicial Law Extern for the Honorable Kim. R. Hubbard in Probate at the Orange County Superior Court.
Today, Ms. Moghtaderi actively assists clients in drafting simple and complex estate plans and has developed case strategy for complex Trust and Estate litigation matters involving over $100 million in assets. Devoted to resolving situations amicably, Ms. Moghtaderi was instrumental in helping the Orange County Judiciary develop a mediation program for all Trust, Estate, Probate, Conservatorship, and Guardianship matters.