Communication – A Primary Key To Success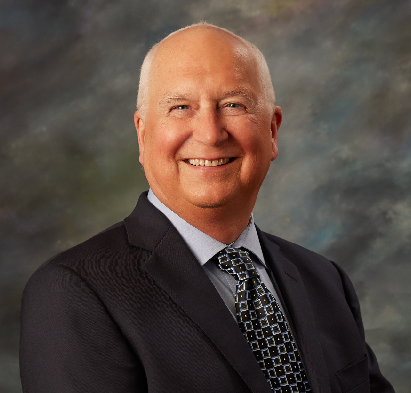 Ralph has been certified as a certified specialist in Estate Planning, Trust & Probate Law for more than twenty years. He has chaired the State Bar Committee that certifies specialists in the field. Ralph is a frequent speaker and author, and has given educational presentations to attorneys in San Diego and throughout California. He is currently a member of the Trusts and Estates Advisory Commission of the California Lawyers Association, a statewide group that monitors and proposes legislation, conducts educational programs, and publishes the California Trusts and Estates Quarterly, a scholarly publication featuring articles of current interest to California lawyers.
Ralph is regularly sought as an expert witness in cases across the state involving issues of standard of care of fiduciaries and attorneys in the estate planning, trust and probate arenas.