Ethical Considerations for Fiduciaries and Their Counsel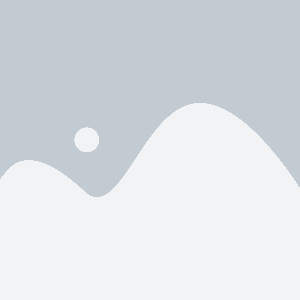 Ruttenberg Cutler Broomer, LLP
Sarah S. Broomer is a partner with Ruttenberg Cutler Broomer, LLP. Sarah S. Broomer's practice includes all aspects of complex conservatorship, fiduciary, trust and estate litigation, as well as the mediation of disputes. Sarah also handles all aspects of estate planning, family succession planning, charitable giving and insurance trusts, as well as the handling of property tax and reassessment matters.
Sarah received her B.A. in 2004 from University of California, Berkeley, in Political Science, where she was a recipient of the Arnold S. Nelson Scholarship for academic excellence in 2000-2004. She earned her J.D. in 2008 from Southwestern School of Law where she received the Southwestern School of Law Scholarship for 2005-2007. She was also an Alternate Oralist in the Southwestern School of Law Annual Intramural Moot Court Competition in 2006.
During law school, Sarah served as law clerk to the Honorable Aviva K. Bobb, the Presiding Judge of the Probate Court. In addition, Sarah was also an extern in the Probate Department of County Counsel.
Sarah is fluent in Farsi.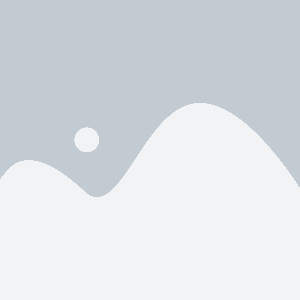 Hon. Judge Ana Maria Luna
Los Angeles County Superior Court
The Hon. Ana Maria Luna is a judge for the Los Angeles County Superior Court in California. She was originally elected to the Southeast Municipal Court in 1994. Judge Luna graduated with her B.S. in biology and her B.A. in Spanish from the University of California, Irvine in 1981.