Fiduciary Succession Planning – Fact or Fiction?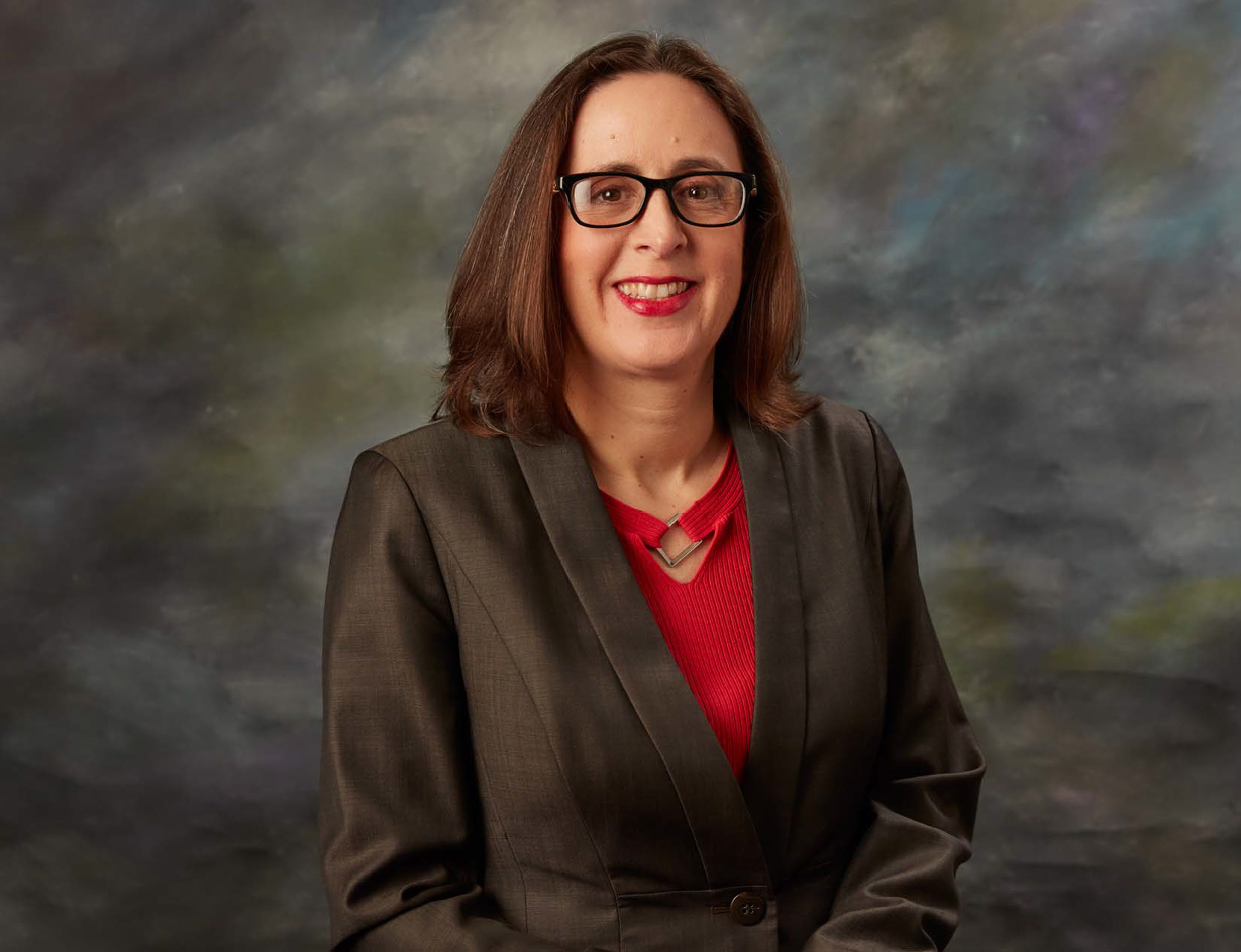 Anne M. Rudolph is a shareholder at Hughes & Pizzuto, APC, a boutique firm focused on trust, probate and tax matters, and chairs the firm's Appellate Section. She is a graduate of the University of California at San Diego and received her J.D. with highest honors from the University of Oklahoma College of Law.
Anne is a certified specialist in Estate Planning, Trust and Probate Law and her practice is limited to trust and probate administration, related litigation and appeals. She represents both fiduciaries and beneficiaries in matters in and out of court. She has a breadth of knowledge as well as a deep commitment to the advancement and understanding of the trust and probate field.
Anne is a past Vice Chair of the Estate Planning, Trust and Probate Law Section of the San Diego County Bar Association and a past member of the San Diego County Bar Association's Legal Ethics Committee. She has been voted a top-rated Estate & Trust Litigation Attorney by Super Lawyers® since 2018.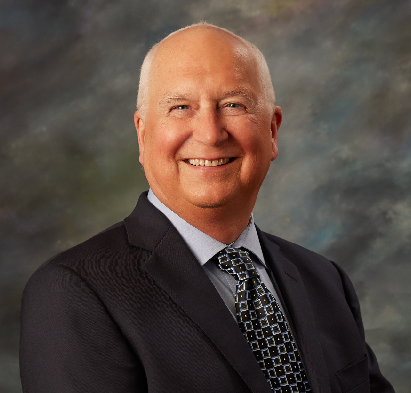 Ralph has been certified as a certified specialist in Estate Planning, Trust & Probate Law for more than twenty years. He has chaired the State Bar Committee that certifies specialists in the field. Ralph is a frequent speaker and author, and has given educational presentations to attorneys in San Diego and throughout California. He is currently a member of the Trusts and Estates Advisory Commission of the California Lawyers Association, a statewide group that monitors and proposes legislation, conducts educational programs, and publishes the California Trusts and Estates Quarterly, a scholarly publication featuring articles of current interest to California lawyers.
Ralph is regularly sought as an expert witness in cases across the state involving issues of standard of care of fiduciaries and attorneys in the estate planning, trust and probate arenas.