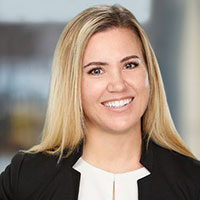 Merrill Lynch Special Needs Team
Emily Vierra is a Team Financial Advisor with the Special Needs Team at Merrill Lynch Wealth Management. Emily focuses on client relationship management, wealth management planning, and team operations. She enjoys helping clients design and implement detailed planning initiatives that address the distinctive requirements of special-needs clients. She is particularly skilled in new account onboarding and long-term wealth strategy.
Emily began her Merrill career in 2007. She has been a member of the Special Needs Team since 2012 and has steadily taken on additional responsibilities. She earned her undergraduate degree in Business Administration with a concentration in Marketing from California State University, Sacramento.
Emily enjoys spending time with her family and lavishing attention on her two dogs, a black lab pit bull mix and a French bulldog.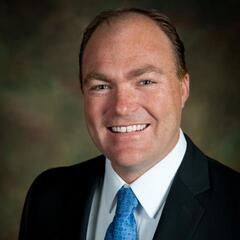 Merrill Lynch Special Needs Team
Investment 101
Craig Stone is a Senior Financial Advisor with the Special Needs Team at Merrill Lynch. Headquartered in Folsom, California, Craig advances the team's outreach within Sacramento, Northern California and Nevada. He joined Merrill Lynch in 2012. Passionate about the special needs field, he understands the complexity for special-needs, disabled and elderly individuals. Craig helps clients come up with a customized plan to fit their needs. He is well diverse on wealth planning and investment management for Special Needs Trust and other court supervised matters, as well as probate investing for Conservatorships and Guardianships. Craig earned his B.S. in Business from the California State University system.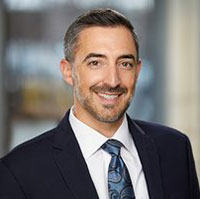 Merrill Lynch Special Needs Team
Donovan Filpi is a Wealth Management Advisor and Vice President at Merrill Lynch. Donovan works closely with clients in Orange County and San Diego, developing customized strategies to help them identify their life goals and pursue those objectives with clarity and resolve. He enjoys developing long-term relationships that attest to his deep-seated interest in the comfort and well-being of clients, their family members, and wider support team. Donovan has worked in financial services since 2005 and joined Merrill Lynch in 2006. He earned his B.A. in Psychology with a specialization in Business from UCLA. Donovan is a CERTIFIED FINANCIAL PLANNER™ certificant, a designation awarded by the Certified Financial Planner Board of Standards, Inc.