Proposition 19 Explored And Its Impact On Real Estate Transfers
Property tax implications on real estate transfers and the impact of Prop 19.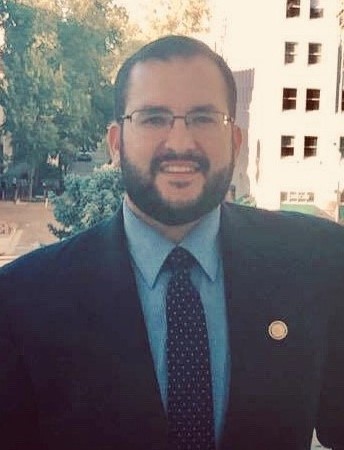 San Diego County Assessor's Office
Proposition 19 Explored and its Impact on Real Estate Transfers
Jordan is our Taxpayer Advocate for the Office of Ernest J. Dronenburg, Jr., San Diego County Assessor / Recorder / County Clerk. In his position he assists taxpayers with navigating issues in the office and has resolved over 1,000 taxpayer cases since joining the office in December 2017.
Thanks to work of Jordan San Diego Taxpayers have received record high property savings in 2020 topping $236 million.
Jordan leads the office's county-wide award-winning educational outreach program on property tax exemptions and exclusions that provide taxpayers for homeowners, veterans, and non-profits, affordable housing, and seniors. His outreach efforts have led to a record high $16.5 million in savings for disabled veterans and their surviving spouses as well as an addition $1.5 million for homeowners and expanded relief for wildfire and natural disaster victims.
In 2018, Jordan led the creation of an annual diversity procurement event leveraging the County Assessor / Recorder / County Clerks $80 million dollar budget to increase more contracting opportunities for minority, veteran, and women owned businesses in San Diego County. Jordan is a licensed attorney in California and was recently recognized by the San Diego Business Journal as one of their 2020 "Next Top Business Leaders under 40."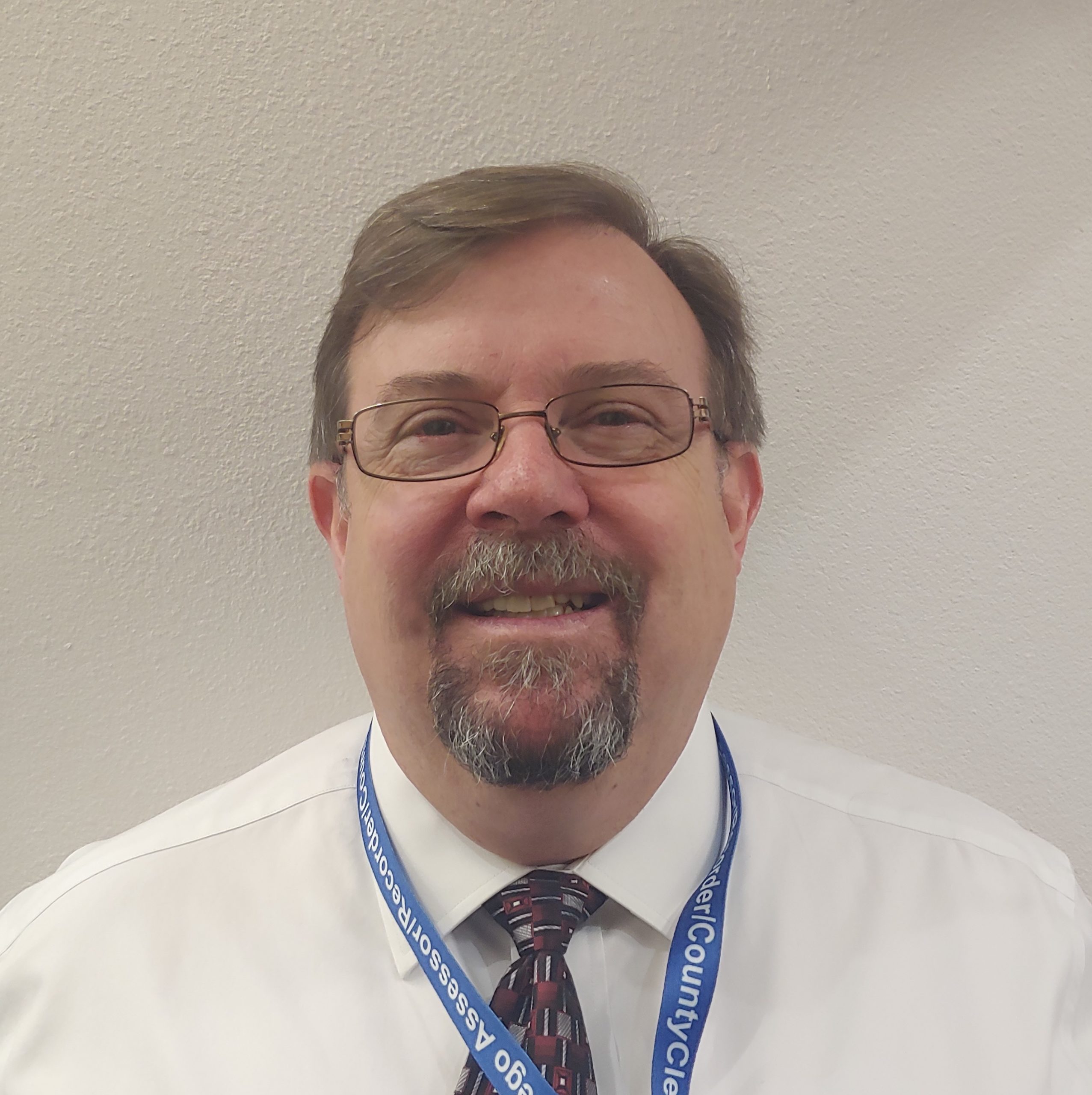 San Diego County Assessor's Office
Jeff Olson is San Diego County's Chief Deputy Assessor, responsible for the overall operations of the Assessor's office and the County's $605 Billion assessment roll. Jeff is an expert in property tax law, having spent the last 31 years working in the Assessor's office, including 16 years as a real property appraiser. He holds a Bachelor's Degree in Finance and an Advanced Appraiser Certificate from the California State Board of Equalization.