Solutions To Personal Property Wars
Explores a variety of methods to control disagreements between beneficiaries over the division of personal belongings.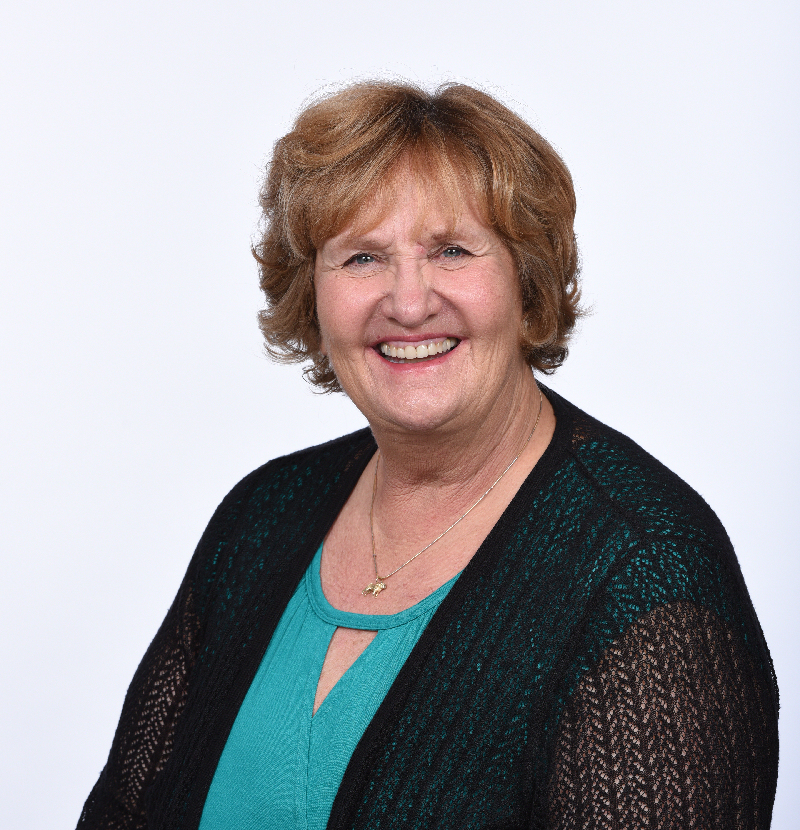 Mediator with National Conflict Resolution Center
Judy Copeland practiced law exclusively in the areas of probate, estate planning, trusts, conservatorships, guardianships, and elder law for 39 years. She authored two chapters of CEB's California Will Drafting and has lectured extensively for a variety of legal organizations including CEB, the Rutter Group, the California Judges Association, several local Bar Association and the California State Bar.

https://thedeanlawgroup.com/
Merrianne E. Dean, Esq. has more than two decades of courtroom experience litigating probate and trust disputes, financial elder abuse matters, conservatorships and business disputes. Her work also includes representing executors and trustees in the administration of trust, probate estates, and conservatorships.
Ms. Dean was admitted to the State Bar of California in 1994 and has practiced in the area of Trust & Estates since 1997. Ms. Dean is a California State Bar Certified Specialist in Estate Planning, Trust, and Probate Law.
Ms. Dean has been a member of the San Diego Probate Bench Bar Committee since 2004 and has served as a court-appointed attorney in conservatorship matters for more than 15 years. She has also served as a pro tem judge in the Probate Branch of the San Diego Superior Court for more than six years.
During her career as an attorney Ms. Dean has achieved a peer review rating from Martindale-Hubbell of AV Preeminent, with a score of 5.0 of 5.0, signifying that her peers and the judiciary rank her at the highest level of professional excellence.