The 27th Annual PFAC Educational Conference will be held at: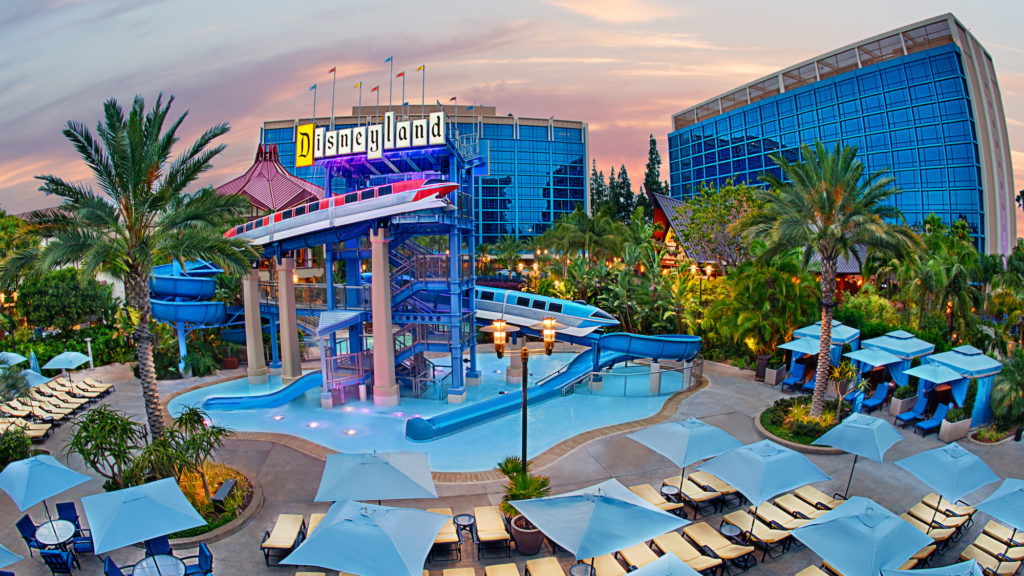 1150 West Magic Way
Anaheim, California 92802
714.778.6600
John Wayne Airport (SNA)
Approximate travel time:
Los Angeles International Airport (LAX)
Approximate travel time:
Room reservation link will be available in your conference registration confirmation email. Room reservations are limited to conference attendees.
Grand Californian Hotel & Spa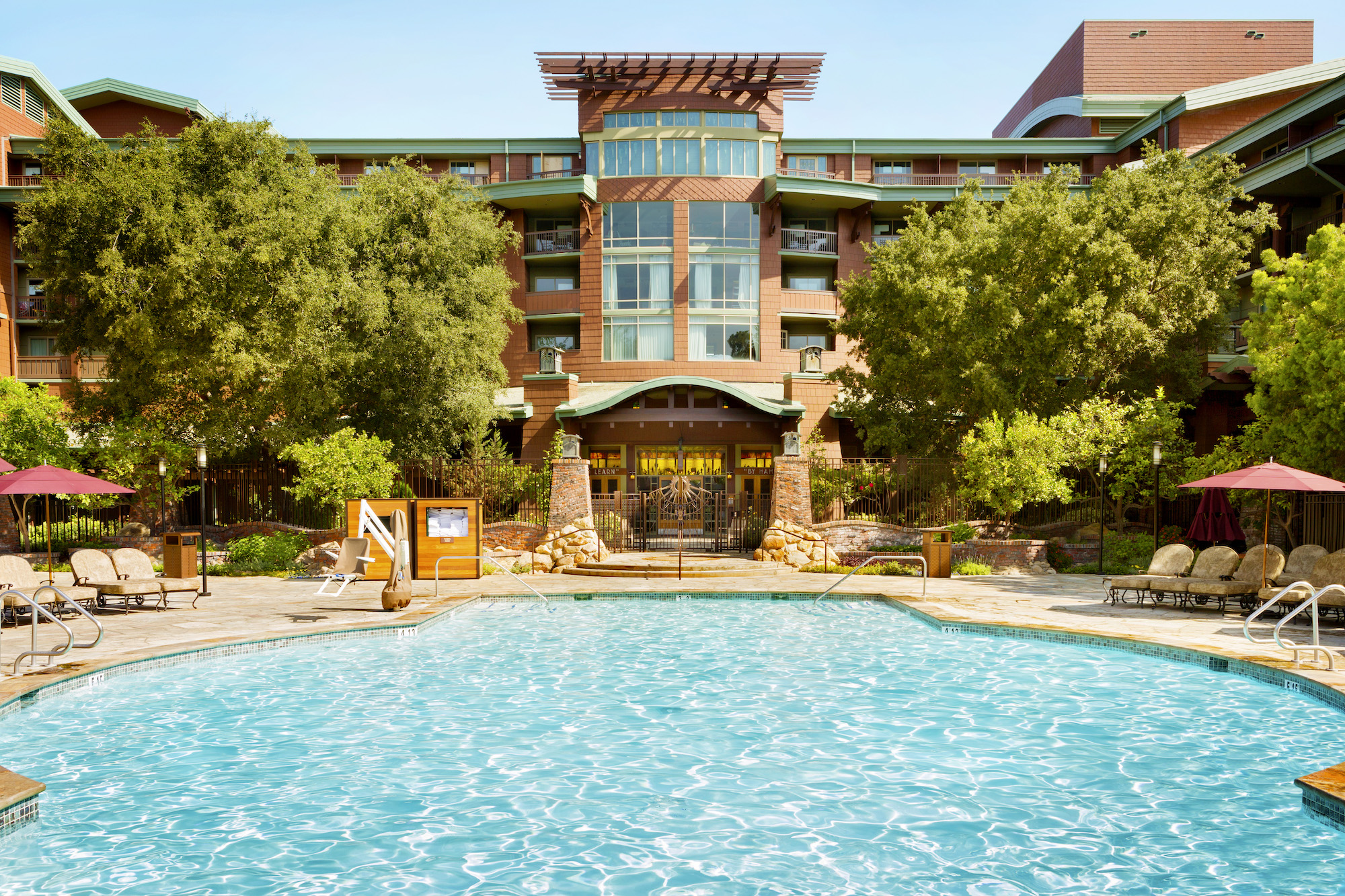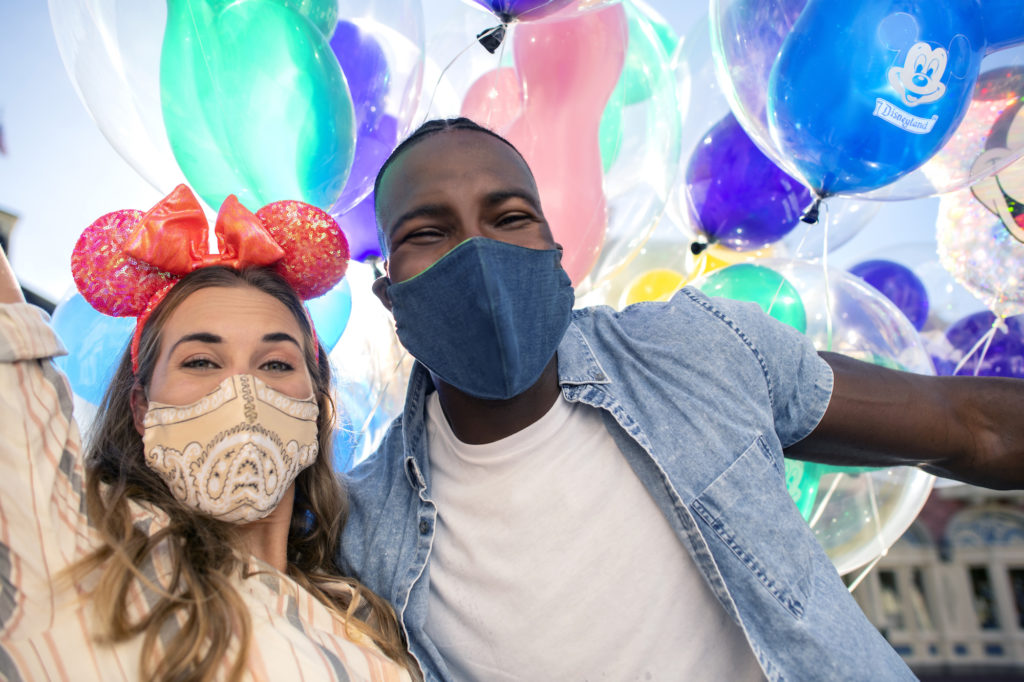 Become immersed in the spirit of Disneyland past and present. Stay in the Adventure, Fantasy or Frontier tower—each an homage to the park's original lands—and delight in the sleek, ultra-modern design at every turn. Located just steps from the Downtown Disney District, this hotel is a short stroll to both Disneyland Park and Disney California Adventure Park.
Rooms at the Disneyland Hotel are both sophisticated and whimsical, paying loving tribute to the classic years of Disneyland Park. Upscale styling, state-of-the-art amenities, and special Disney furnishings—including light-up Sleeping Beauty Castle headboards and timeless artwork—provide a stay your everyone will treasure.
Once you have registered for the conference, a link for discounted room reservations will be included in your reservation confirmation email.